Hutches
• SSL • SL • EXL Sizes
SL and EXL hutches are also available with or without the Rancher Fence.
Flex Hutches
• 2-Calf Flex Hutch • 3-Calf Flex Hutch
Adjustable, hinged Flex-Roof Cover™ opens with one easy movement and Rear Doors can be open or closed for ventilation versatility.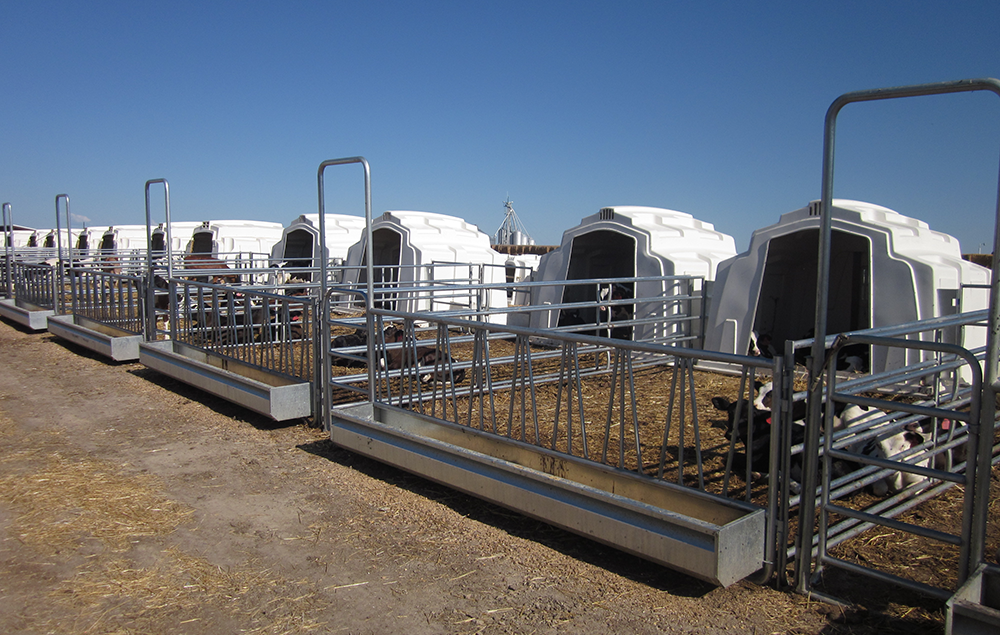 Group Hutch
Group Hutches are designed to ease the transition from individual to group housing, and to make it easier for your crew to provide the best care.