Get a FREE sample of the new Milk Bar Revolution Snap On Nipple. For a limited time only!
Over the years, Agri-Plastics listened and learned as producers talked about their own calf housing challenges such as ventilation options, feeding/bedding accessibility, and durability. Agri-Plastics answered those challenges with game-changing innovations that have since become industry standards. Our Hutches and Pens are designed to be animal and farmer-friendly. Features like the roof vent, rear door, and rear vents all come standard; there is no extra cost. So you get the most for your money. Begin strong, Stay Strong with Agri-Plastics.
Check out our newest products!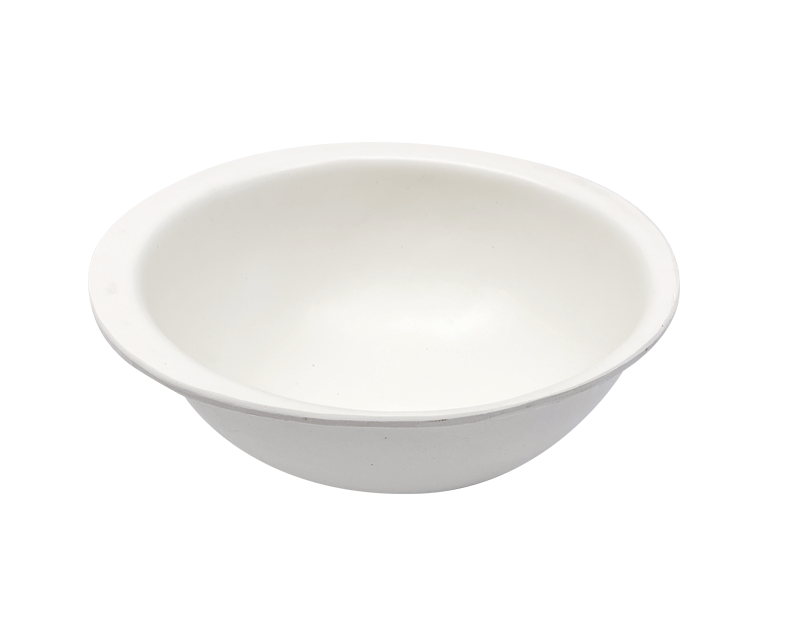 Your one-stop shop for feeding accessories!
Get Pails, Bottles, Nipples, Holders, Bowls, Feeders, Calf Jackets and More! 
Keep up with the latest news and events from Agri-Plastics